In 3 months, you will gain the tools and mindset to eat healthfully on a consistent basis, a health smart kitchen, an arsenal of crave-worthy & nutrient-rich go-to recipes and a new consistent routine incorporated into your life. Let's make health your new habit!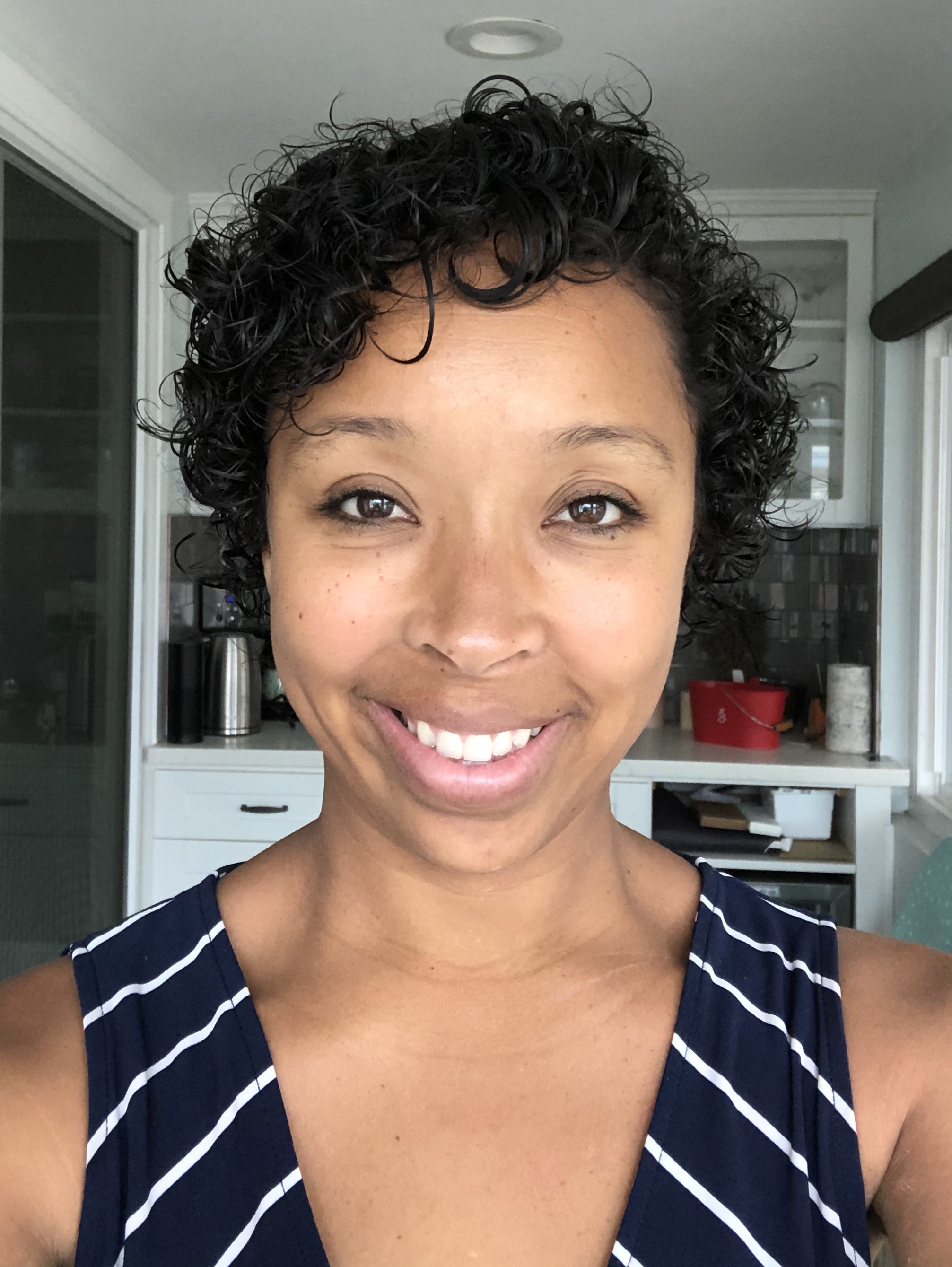 Hi, I'm Tameeko.
I am an AFPA certified Holistic Nutritionist and Families & Pregnancy Health Coach from Southern California. I am also mom to a 5-year-old son and 1-year-old daughter. I enjoy gardening in my backyard and helping busy mamas find their rhythm again with their new important role in motherhood by cultivating holistic health habits that last.
I grew up on junk food and convenience foods, so I know the struggle. But I have managed to create a wellness culture in my home.
I do not believe in strict dieting. I prefer taking a holistic approach to healthy living where we look at the WHOLE picture of health and well-being on an individual basis.
My earlier background is in business management. I hold an MBA with a concentration in Organizational Leadership. And I also led thriving teams for 17 years. My favorite part of it all was creating and driving purposeful company culture in a fun and positive way.
Over the years, I've learned that a positive culture can be a gamechanger at home too.
Want to learn how to create a sustainable wellness culture in your home?
Pro Tip: It starts with You 🤩
Join Me on a Call and Let's Make Some Change!
Thanks for submitting your information! Please continue with the checkout process.
Frequently Asked Questions


How do I schedule my appointment?
Upon purchasing coaching, you'll receive further instructions on how to book a time for your appointment.
Can I purchase coaching more than once?
Absolutely! If you find yourself in need of coaching more than once, simply purchase the coaching again.